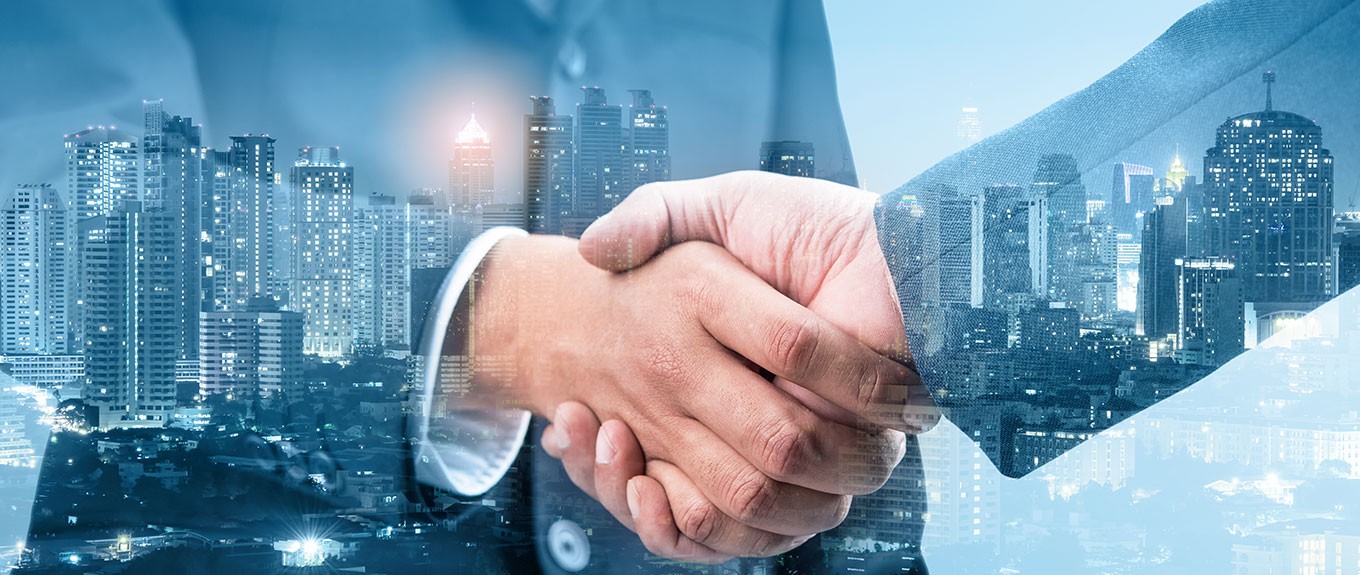 Almatana Pensa, Leader of Innovations
Almatana Pensa is founded in Sudan in 2002. The foundation of the company was carried out with the partnership of three brands, each of which is Turkey's leading manufacturer in their corresponding sectors. Almatana Pensa serves as a leading manufacturer in the sectors where it operates. The company's production and services include uPVC door-window, aluminum door-window, glass silicon facade, clading facade, balcony railing, grill or aluminum steel handrail, modern steel door, automatic photocell and shuttered garage doors with room door alternatives.
The leader of innovation in its sector, Almatana Pensa has expanded its growth by adding natural marble and furniture manufacturing and service areas to its portfolio in the last decade. Carrying out furniture manufacturing in modern facilities with computer-aided CNC machines, the company brings together outstanding designs with the best quality to the people of Sudan.
Wide Product Range
Almatana Pensa furniture manufacturing include kitchen, sitting sets, bedroom sets as well as wall covering and decoration products. Pensa marble products include world famous natural marbles extracted from private fields in Turkey.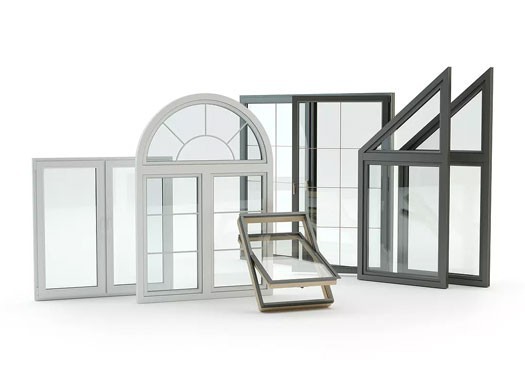 Advanced Technology
Bringing together its sectoral expertise in Turkey with the people of Sudan with innovative products at European standards, the company has win favor in the eyes of the people of Sudan with its many reference projects.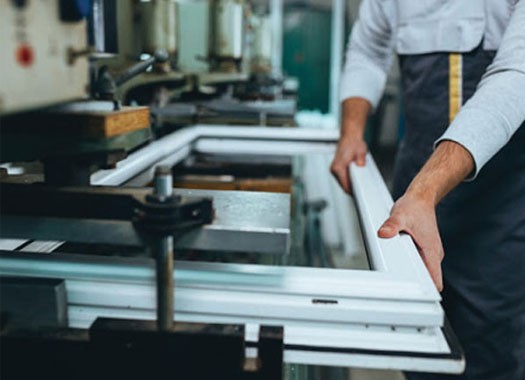 Pre and After Sales Service
Almatana Pensa always prioritizes a manufacturing approach that doesn't compromise on quality materials and workmanship. From the point of innovative understanding, sustainable quality and customer satisfaction, Almatana Pensa continues its investments in Sudan.