Pensa, the brand that give its name to PVC windows and doors
Introducing Sudan with its PVC window and dooe systems, Pensa brand has become the name of the window with the quality and confidence it has brought for many years. It was the first choice of Sudan's new buildings in modern architecture. It beautified the houses and added value to their places. With the excitement and the same enthusiasm as in the very first day, Pensa continues to introduce the new houses of Sudan with comfort and bring them together with beauty.
Pensa PVC window and door system means quality, technology and trust. The reason is that there are very important advantages that make Pensa window different. Long-lasting profile thickness resistant to high solar rays, special reinforcement sheets, European accessory usage are all together in the Pensa PVC window system. Pensa window is very different with its espagnolette lock system, its special leak-proof long-lasting gaskets, and its accessories that enable continuous opening and closing. Pensa will continue to decorate Sudan's most beautiful houses and best workplaces with its qualified quality and attractive PVC window prices.
Pensa Aluminum Systems add value to the modern buildings of Sudan
It beautifies Sudan's new buildings with our aluminum curtain wall and glass facade applications. It offers both architectural and aesthetic value. We beautify the facades of modern buildings with our aluminum profile major component applications. Shopping malls, hotels, public buildings, schools and hospitals become more comfortable with our aluminum indoor and outdoor applications. New building projects meet quality and aesthetics with the aluminum construction system. The use of the best materials and accessories in aluminum and glass facade systems is together in Pensa.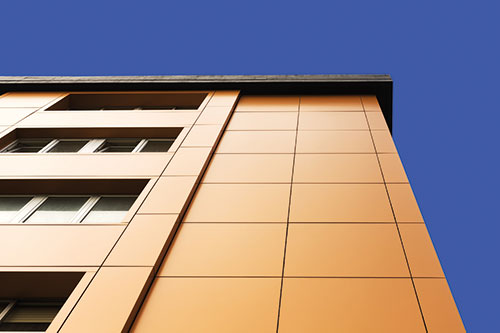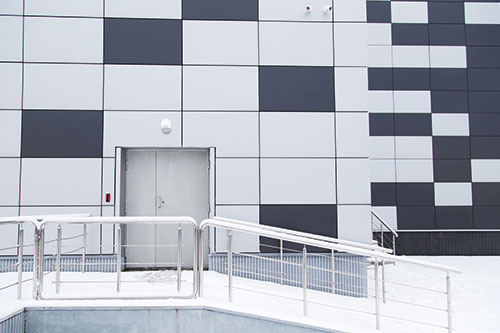 Pensa Aluminum Door and Window System is different with its quality
Pensa is the best brand in the aluminum door and window industry, using European machines and profiles with new generation technology in its production stage. In the new design, doors and windows have been used for many years by preserving the vitality of the very first day and they also add value to the buildings. With their outstanding colors, the best profiles add aesthetics to the buildings they are applied to and bring solution to details. In addition to quality in aluminum doors and windows, Pensa has many advantages such as sealing systems with high insulation and energy saving. The best brands are especially preferred and used in joinery accessories. Aluminum door and window handle, door hinges, secure door locking systems and all advantages are together in Pensa products.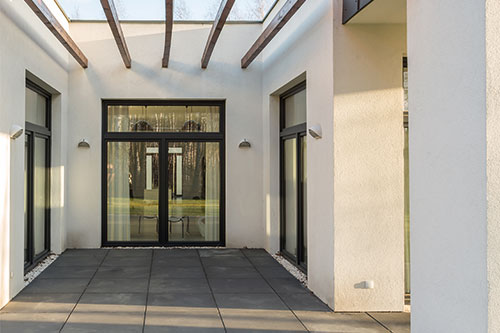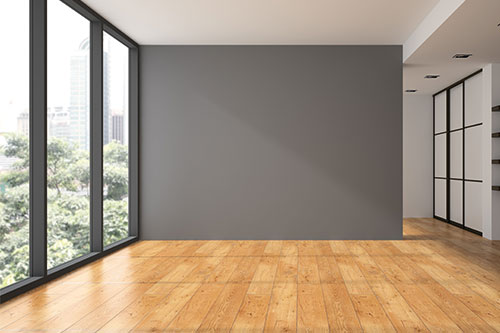 Places meets with comfort thanks to Aluminum Handrail Systems
We bring the spaces together with comfort with our outstanding models and detailed solution-workmanship applications in aluminum handrail and railing systems used in many places such as stairs, balconies, terraces, mezzanine end protection. We offer a wide range of choice alternatives with our gold, coffee, silver, matte and bronze colors on aluminum handrails. In our silver colored stainless steel handrail models, round designs as well as square handrail models according to the architectural design are included in our products. Together with the aluminum handrail, we put our signature under applications that make the spaces different with the handrail glass pillars with glass holders.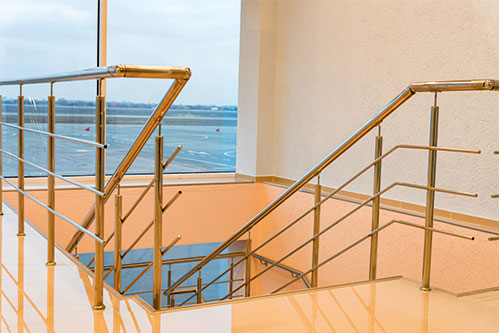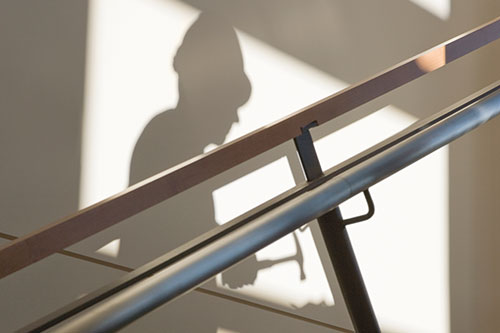 Practical solution in the interior Office Divider Systems
Produced to create modern and distinguished interior spaces with the quality and expertise of Pensa, office divider systems offer the best solution with practicality and affordable office divider prices. In the applications we perform with the Pensa Glass Office Divider System, it offers more spaciousness even to narrow spaces with the transparency provided by the glass. Interior spaces meet aesthetics with the different profile color options of our Aluminum Office Divider Systems.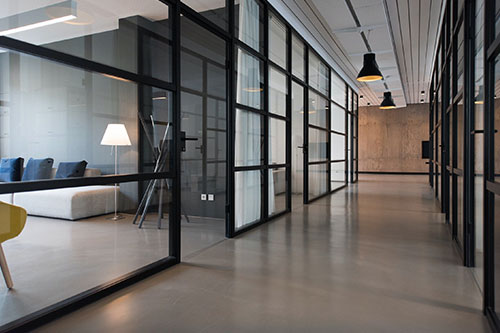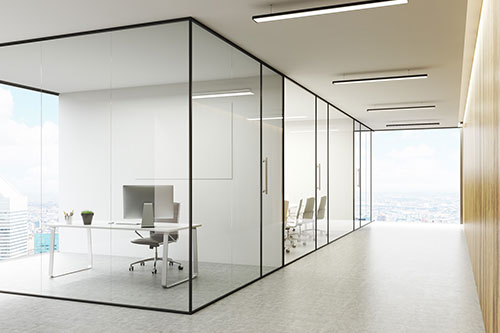 Make room for your vehicle with Pensa Garage Doors
Pensa brings solutions to your garage door needs with two different application systems. Of these, the doors we produce with the Sliding Iron Door System are mostly preferred in homes with large gardens and have an automatic opener and closer for ease of control. Wrought iron garage doors are designed to be opened to the right and left with rails or in wider spaces with an inward rail system.
Our other garage door system has a shutter system and the opening and closing control is carried out by moving up and down with a controlled system. All of our garage door models can be opened and closed from inside the vehicle with their ergonomic control for comfortable use.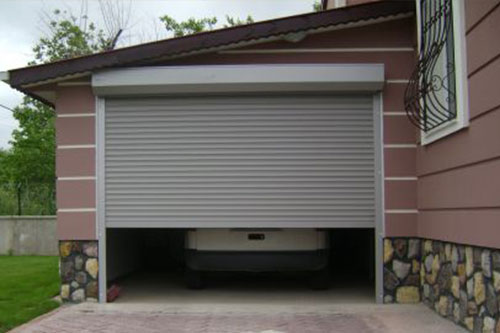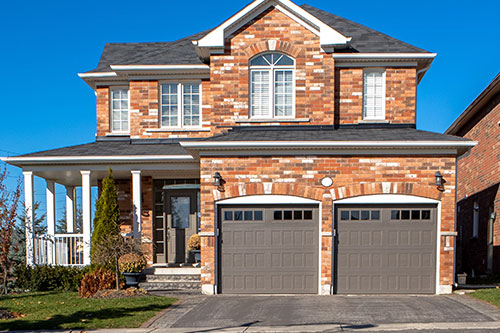 Sunlight is under your control with Shutter Systems
The European-produced shutter systems of Pensa are your biggest supporter in Sudan both in hot weather and in dusty days of sandstorms. The motorized shutter system can be applied to your windows and balcony glasses, allowing you to take the sunlight under your control. With the controlled automatic shutter system, you can create cool environments inside by closing it from the control when the sun reaches to your window with the most burning hot light angle. With its automatic control, you can open, half close or fully close the single-block shutter system at any time.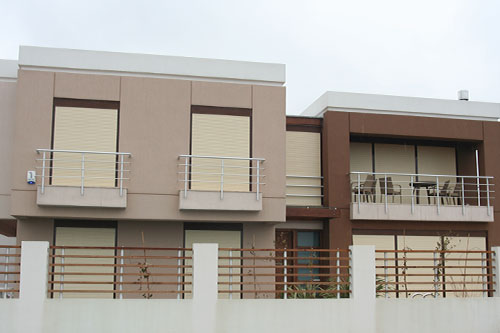 Doors that open without touching thanks to the Italian system Photocell Door
We bring your workplace together with comfort thanks to the Italian A101 system Photocell Door that opens and closes the door without touching. Long-life Italian photocell control motor system, safe glass system that offers freedom for the view angle, bright surface aluminum connection equipment and accessories add value to the spaces with photocell door quality.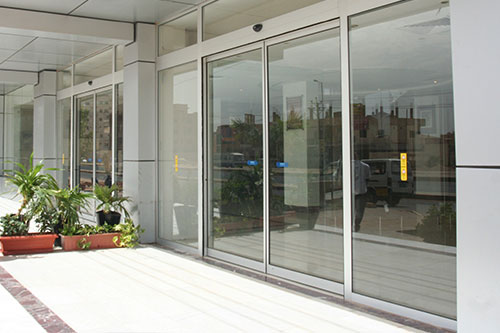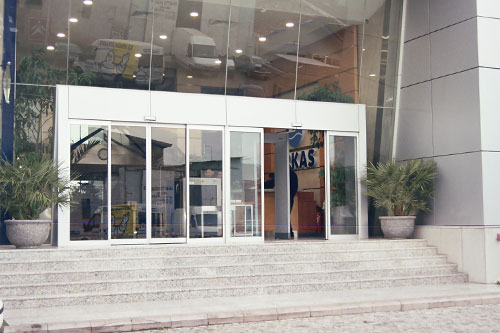 Room doors are in Pensa with multialternative outstanding models
The doors prepared in integrated facilities where Europe's largest room doors are produced in the industry, are special to your building with the Pensa brand. Room doors with a special PVC surface coating on both sides are also resistant to moisture. It is supported with a special honeycomb system for shock absorption in its inner filling and the surface thickness of the PVC sheet coating is 2mm. In all PVC coated room door models, the casings are prepared to be attached to the frame from both sides. The best selling outstanding colors are offered to your taste in these models.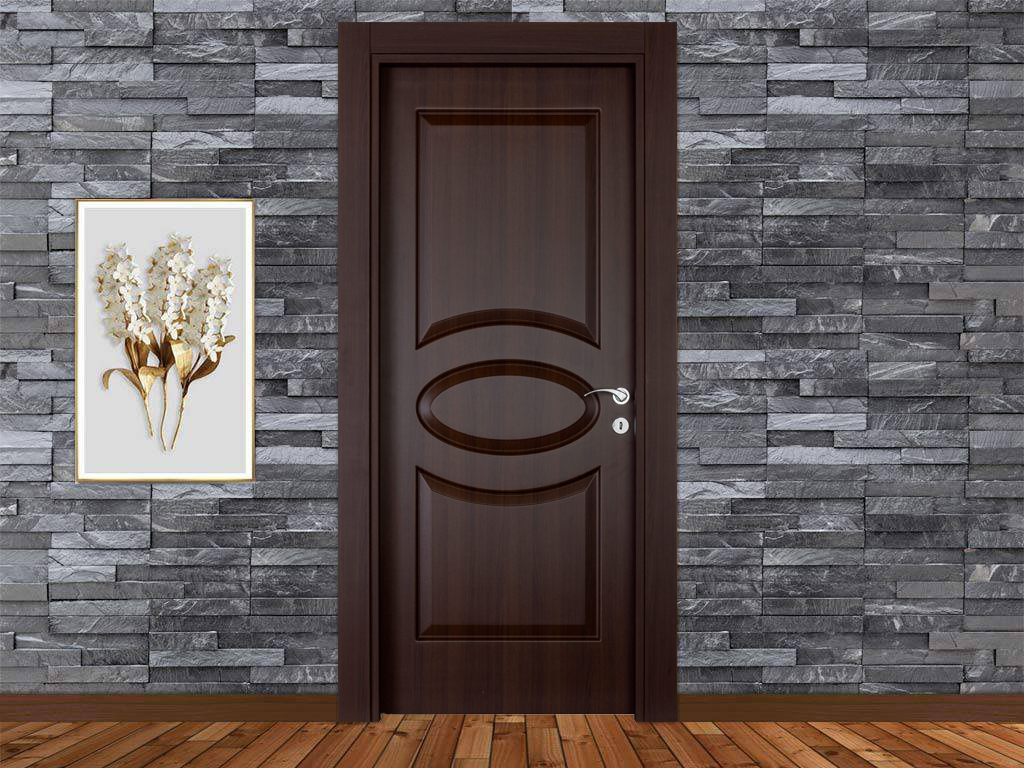 MDF door model suitable for laser pattern application is another alternative product offered by Pensa for room doors. Have an exclusive door with the choice of a special pattern specific for you in the MDF door model, where the desired pattern can be embroidered on the door with an 8mm laser system. Moreover, the advantage of producing different sizes suitable for your home without sticking to the standard size is the privilege you will find in Pensa MDF door.
Pensa Meranti Room door offers you the best door collection with the strength and endurance gained by wood. Meranti door adds quality and comfort to villas and residences, and commercial workplaces. The most outstanding door models, eye-catching colors, durability and the natural beauty of wood are all together for you at the Pensa Meranti door.
Your home is completely safe with Steel Door
The steel door offered to you with the expertise and quality assurance of Pensa is special for you with its long-lasting endurance and outstanding models. Steel door models produced in European standards stand out with their aesthetic designs and confidence they offer. In hot weather, it preserves the vitality of the first day for many years. Pensa steel door is applied by choosing the coatings of distinguished brands on its surface for the best endurance. The security is provided at the best level with the use of the best materials in the interior filling steel of the steel door, which is not visible to the customers. With the Pensa steel door, you can safely close the door of your home and workplace and open it peacefully.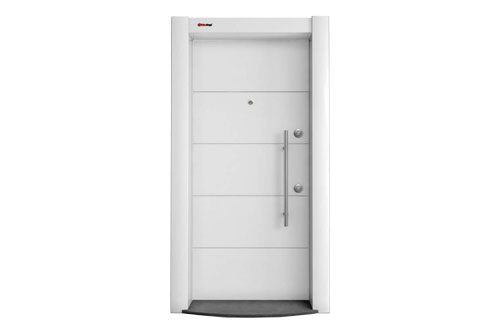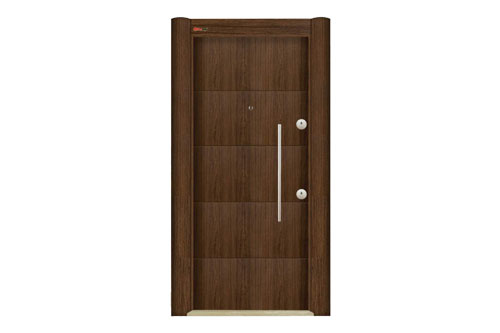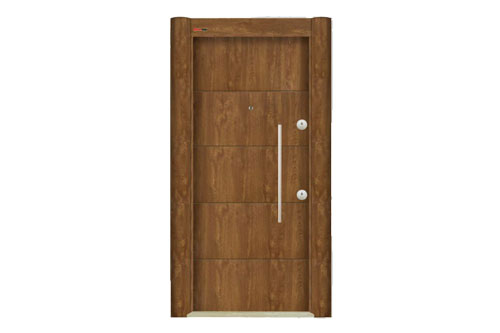 Meet the comfort with the Glass Door system
Being used to add elegance to the spaces in modern architectural designs, glass door is especially preferred in business centers and offices. It is also used in kitchen and balcony doors in villas and houses. With glass doors, interior spaces meet natural luminousness and achieve more spacious and peaceful environments. Divided narrow offices arouse a sense of spaciousness with the use of glass door models, making employees comfortable and giving comfort. You can get detailed information about glass door models by calling Pensa sales office.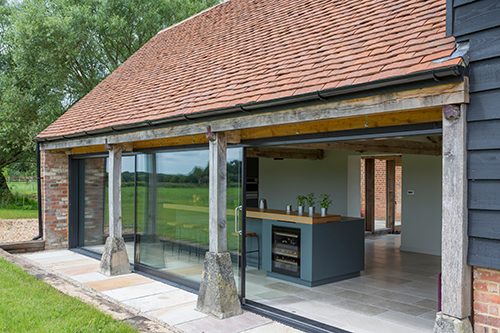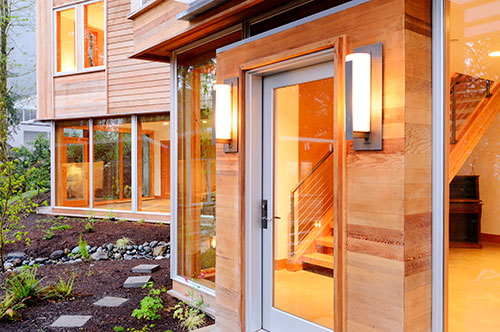 Fire Door - safety at your hands
One of the door models that Pensa offers to the buildings with its expertise in the industry is Fire Door. The fire door produced in international security standards is used in many areas such as school and hospital buildings, business centers, public buildings. In case of a fire, Pensa doors reduce the risk and connects you to life with its high heat resistance time and ergonomics that facilitate human evacuation.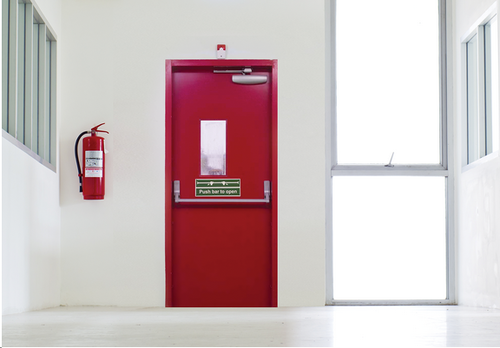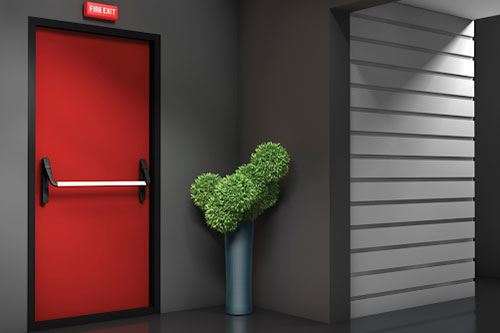 Meet your kitchen with style
Open up your kitchen to style with the Pensa kitchen cabinet. Special cabinet applications for kitchens, which can be defined as our gathering place and where women spend most of the day, is exclusive to your home with the expertise of Pensa. Numerous kitchen cabinet models, unique accessories and inspiring designs do not only change your kitchen cabinet, but also give your kitchen an aesthetic appearance. Pensa kitchen cabinet is the best choice that will support you in modernizing your kitchen with the best model and finding your taste for attractive cabinet doors.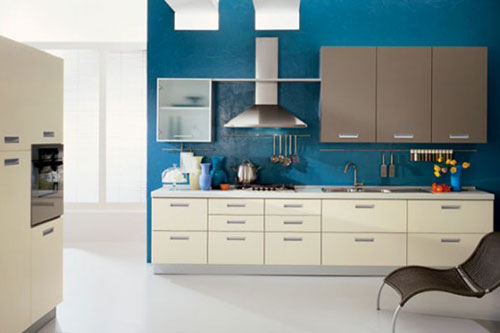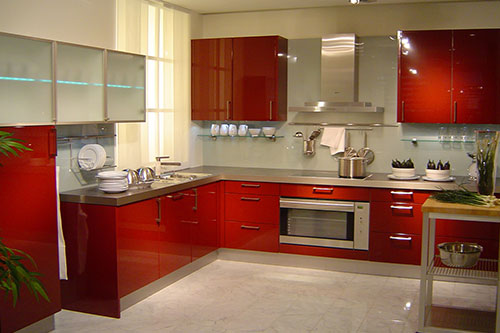 Modern reflections on home and office furniture
A person in working life spends most of the life in offices. Most of the day is spent at homes for an important group, especially housewives and children. For this reason, furniture selection is extremely important in order to make homes and offices more comfortable. You will find modern reflections in home and office furniture offered with Pensa expertise. Working with the ergonomics of use provided by Pensa office furniture is more enjoyable and the interiors of homes are more comfortable.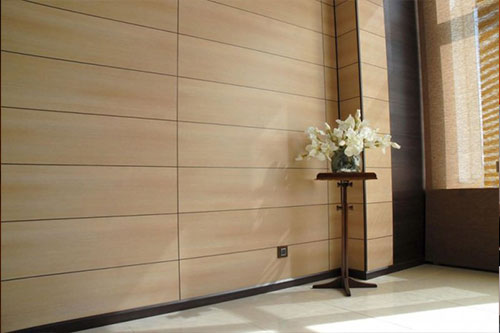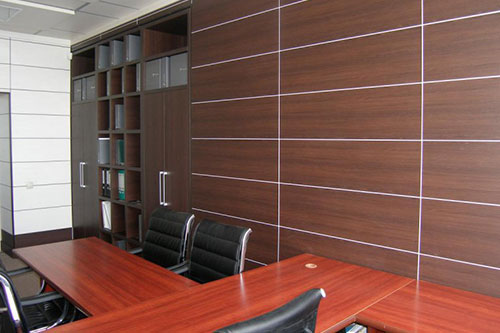 Wall Covering application is the modern face of the offices
Wall and ceiling covering applications that customize homes, offices and office environments beautify the spaces with a stylish touch. It makes places appropriate with its extremely vivid appearance. It prepares both natural and stylish spaces. Modern wall covering materials are applied with the expertise of Pensa furniture and the perception of space is changing.