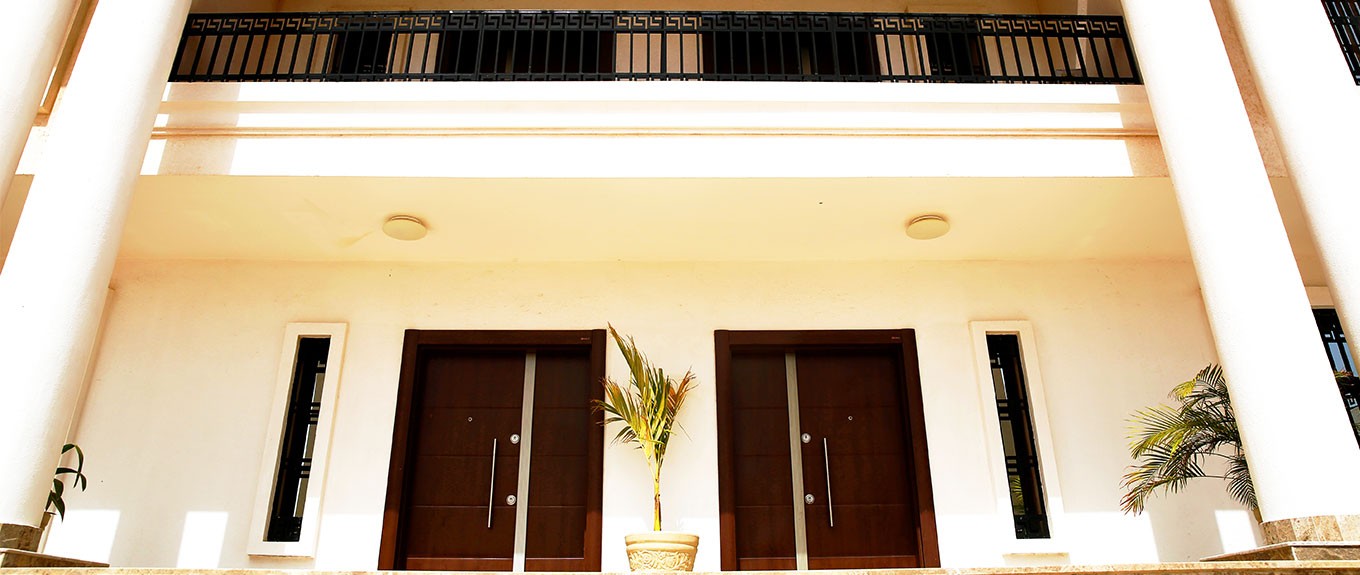 Mr. Hatem took all the exterior and interior doors and windows of the villa from us. He also bought marble stairs, handrails and a 12-meter kitchen and thanked the company for the services and attention it received.
Adress: Alhalfayı , Block 22, Bahri, Hartum sudan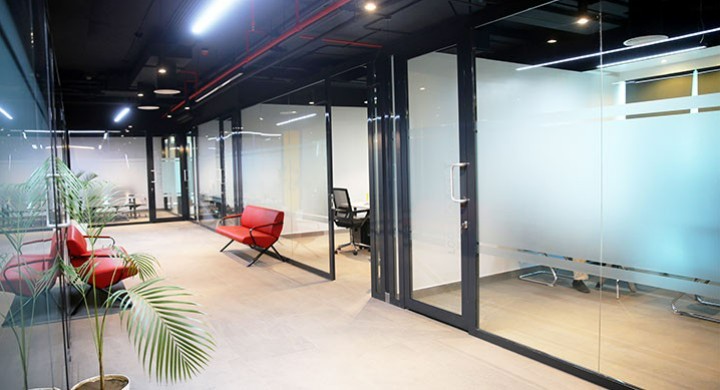 Alwaha moll
18.03.2021
Partitions and exterior aluminum doors of Mamoun Elberier's offices in Alwaha Shopping Center were produced and assembled with Pensa quality...
View Details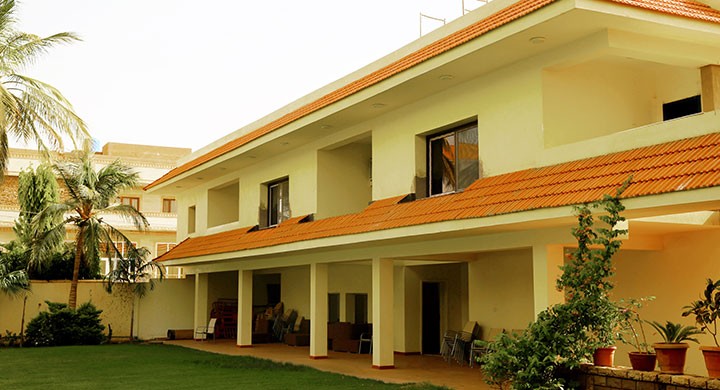 Mrs. Huda
24.05.2021
8 PVC windows and 2 PVC doors were produced and assembled with Pensa quality. Adress: Almerghania, Bahri, Hartum Sudan
View Details