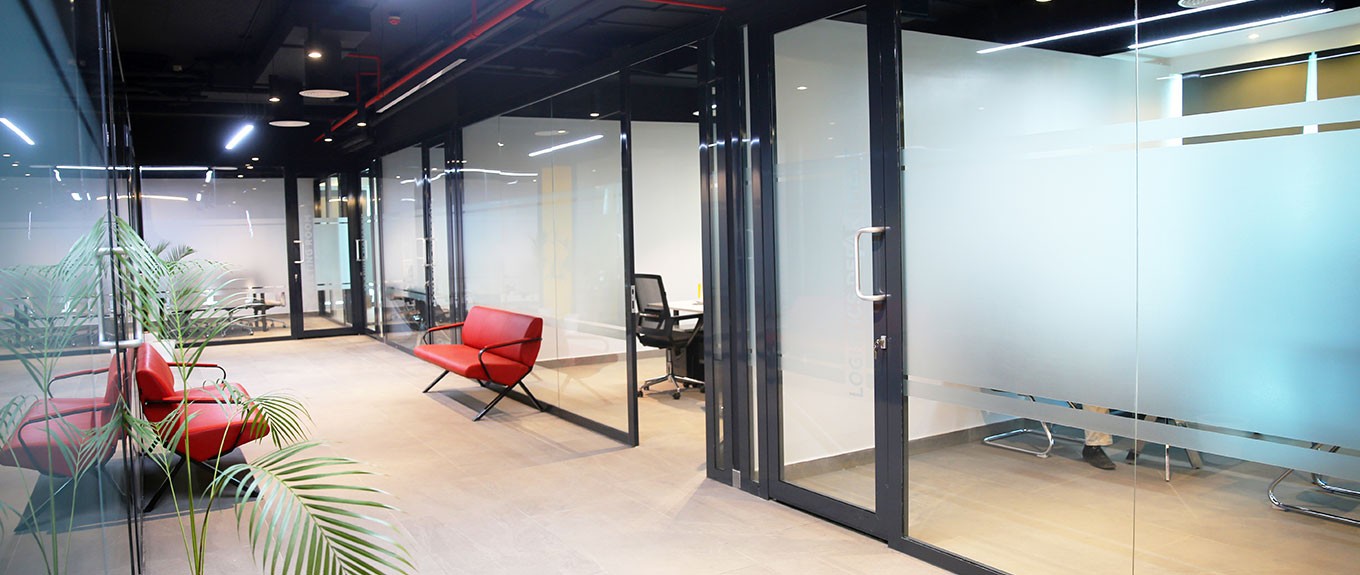 Partitions and exterior aluminum doors of Mamoun Elberier's offices in Alwaha Shopping Center were produced and assembled with Pensa quality.
Adress: Hartum Merkezi. Hartum,Sudan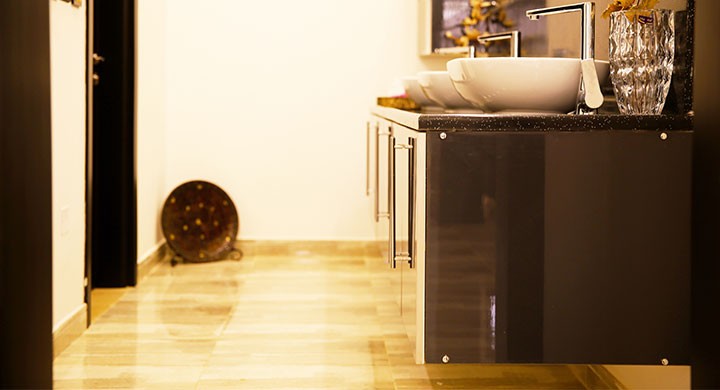 Mr Hatem
18.03.2021
Mr. Hatem took all the exterior and interior doors and windows of the villa from us. He also bought marble stairs, handrails and a 12-meter...
View Details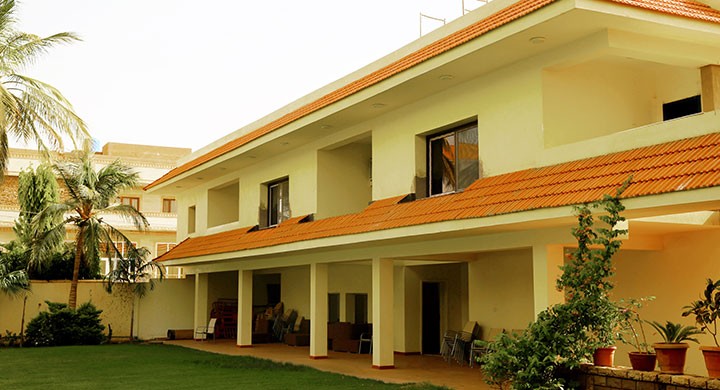 Mrs. Huda
24.05.2021
8 PVC windows and 2 PVC doors were produced and assembled with Pensa quality. Adress: Almerghania, Bahri, Hartum Sudan
View Details